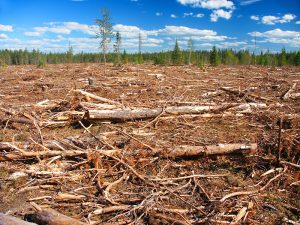 Beginners Guide to Buying Quality Tub Grinder Parts
One of the major challenges that most people are struggling with in the market is getting quality wear parts for their machines. The market has become very tricky for the new time buyers, especially with the infiltration of fake and counterfeit products. But genuine manufacturers are still churning out good products every day. However, the trick is how you get their products and avoid coming into contact with the fake ones. If you are buying tub grinder parts, you can easily get the right quality product without a struggle if you choose to do it right. Here are the secrets that can help you get the right quality machine wear parts.
Reputable Manufacturer
Only a good manufacturer can guarantee quality products. By good, we mean someone who has built a reputation for producing quality products. Second, they must have been in the industry for a while so that they can build the required capacity. Therefore, it is important to check the brand that you are buying and if they have a good name in the industry. There are many companies producing quality tub grinder parts and you just need to go for their products. For instance, Bradco, King King, Fecon and many other brands of repute is readily available in the market. Avoid companies that are introducing their brands.
Check the Grade of Material Used
A tub grinder part is known by the quality of the material that has been used constructing it. However, the most recommended materials are the carbide and steel- if you are buying cutting wear parts. In most cases, you will find companies saying that their products are made from carbide and steel without disclosing the grade of the material used. For the cutting edge or the tip, it should be tungsten carbide and not any other carbide material. For the body, confirm that they have used the best quality steel. That is the only way that the quality if the tub grinder parts will be guaranteed.
Don't Go Cheap
Cheap is expensive and for you to get good quality, you must be ready to invest more money. Unfortunately, that is something that most people are not willing to do. Note that the best quality tub grinder parts are a little bit expensive compared to other brands. Therefore, you must avoid being price driven but being quality driven. With that attitude, you will be able to buy the best quality wear parts for your grinder machine.